PROGRAMMING


Curriculum
PCA incorporates the Pennsylvania Early Learning Standards into weekly lesson plans for all our classrooms. By providing a learning rich environment, children learn by playing, developing social and emotional skills, and learning through a combination of large group, small group, and one on one time with their teachers and caretakers. Our days are enriched with age appropriate Bible stories/songs/prayers, gross motor play, and learning centers for art, music, language, reading, writing, math, science, blocks, dramatic play, sensory exploration, and fine motor skills. Our preschool – kindergarten classes use Creative Curriculum for a "hands on" and theme-based approach to keep learning fun and fresh.
Infant and Toddlers
Language development is fostered by reading stories, singing, and engaging in age-appropriate activities. Infants ages 6 weeks – 12 months have unique needs that are met with our small child to teacher ratio in BACKYARD FUN. Teachers spend time rocking and cuddling our youngest students in a warm and safe environment. The staff to child ratio in this class is 1:4. Click here for an online tour.
Young toddlers ages 13 – 24 months experience more structure with learning centers, circle time, music, and art in BUSYLAND. The staff to child ratio in this class is 1:5. Click here for an online tour.
Older toddlers, ages 24-36 months, learn independence, social skills, self regulation, letter recognition, math skills, science, and language development in CANDYLAND. The staff to child ratio in this class is 1:6. Click here for an online tour.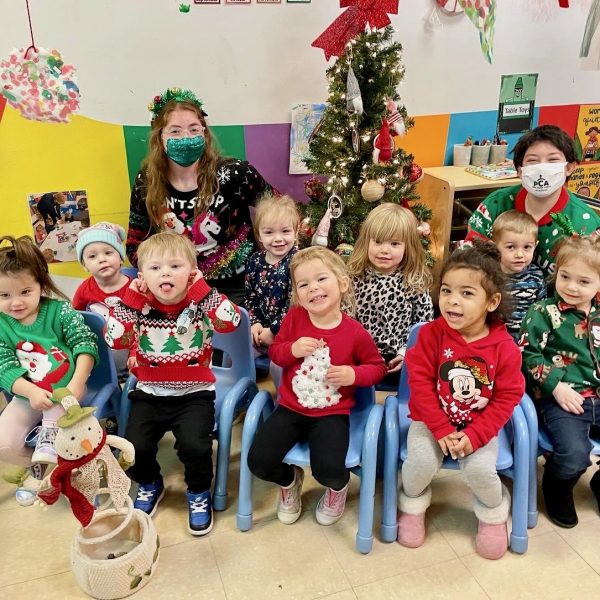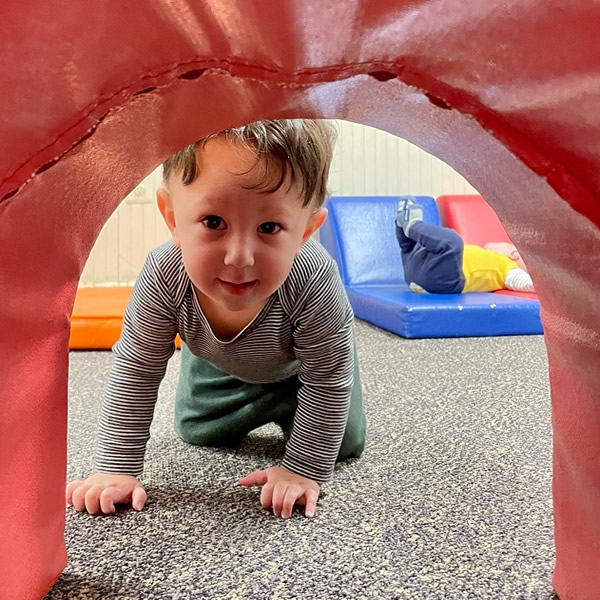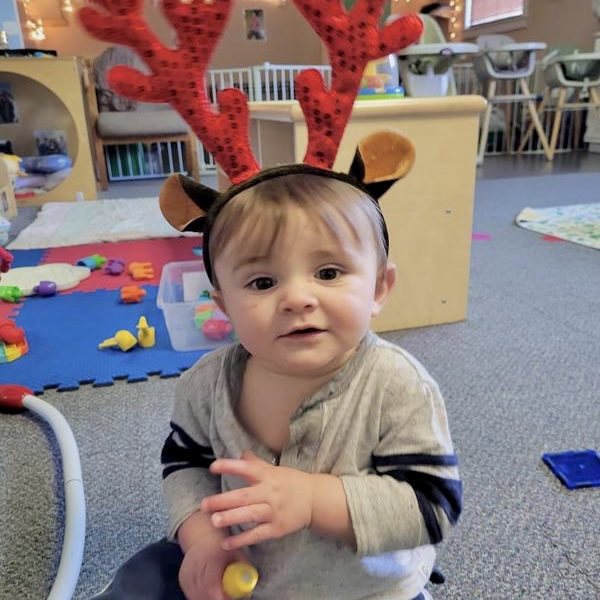 Pre-School and Pre-K
Weekly themes are used to introduce pre-reading, math, and science concepts as well as exploring feelings and learning to play with peers.
Our private preschool students experience a learning adventure in FISHBOWL and EXPLORERS classrooms. Children should be fully potty trained or actively training. We also have a mixed Pre-K and Kindergarten classoom, JUNGLE. Children must be fully potty trained in our Jungle classroom. The staff to child ratio in these classrooms are 1:10. Click here for an online tour.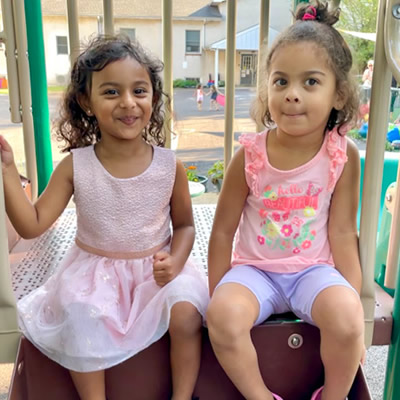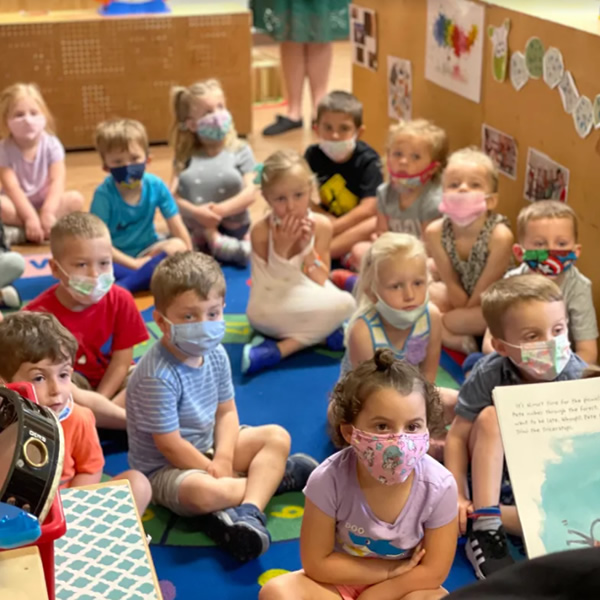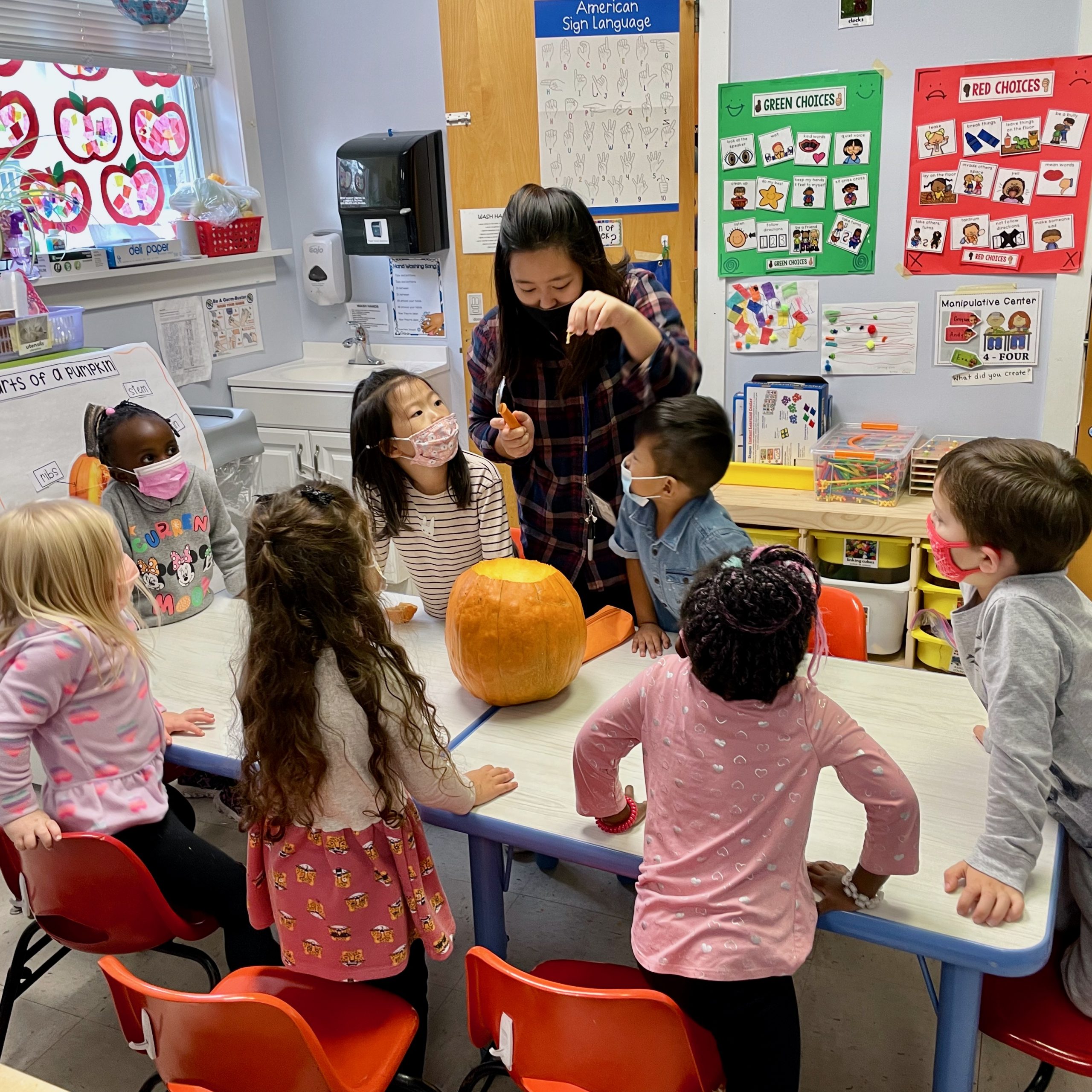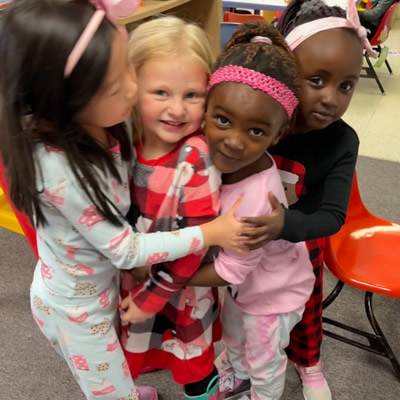 Kindergarten
PCA offers a full day kindergarten class between 8:30-3:00 taught by an ACSI certified teacher. Our school year is guided by Pennridge School District. Students in this class spend their day in a cheerful classroom called JUNGLE. Children in JUNGLE must be fully potty trained. The staff to child ratio in this class is 1:12, 1:10 if mixed with Pre-K students. Click here for an online tour.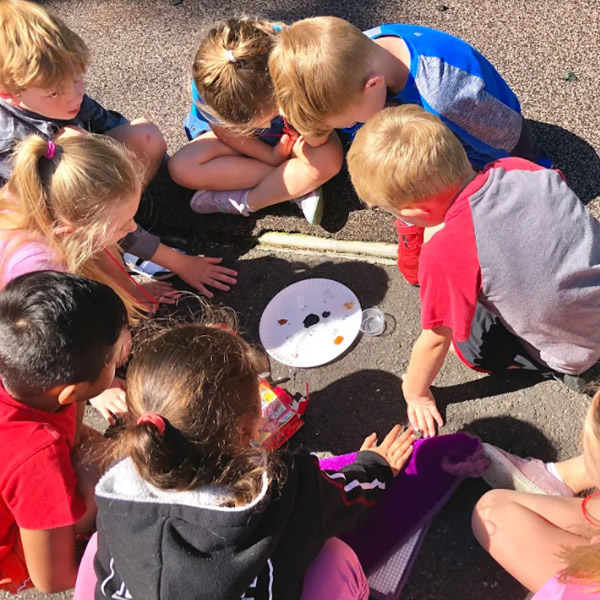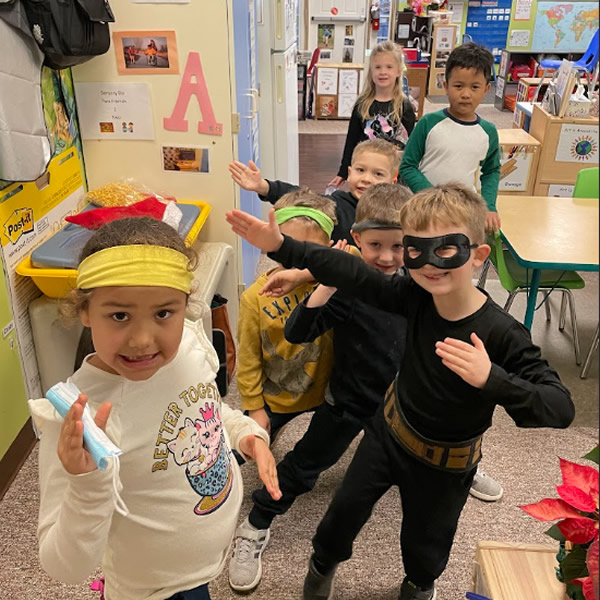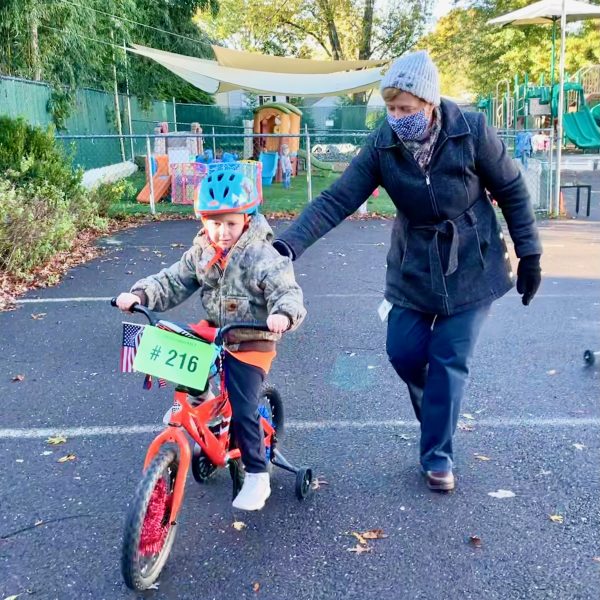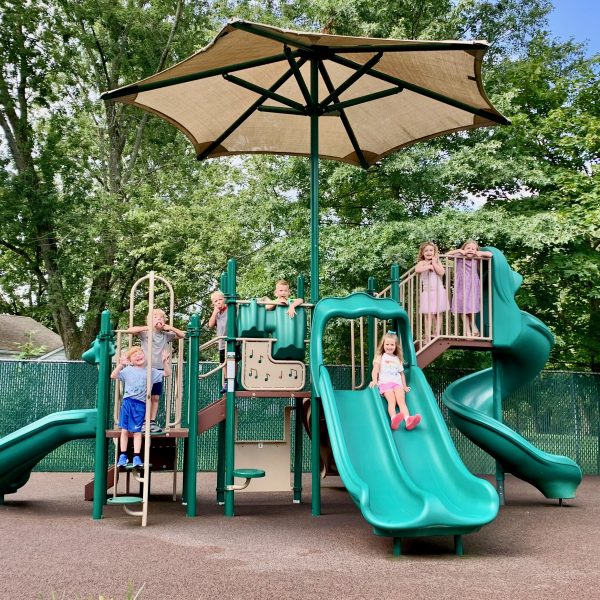 Highlights
Licensed by DA Department of Human Services
A member of the Association of Christian Schools International
Has been awarded a four out of four-star rating by Keysteon Stars, a state-sponsored quality improvement initiative
Staff members are screened and have the following clearances:FBI Fingerprint

State Police
State Child Abuse
NSOR (National Sex Offendor Registry)

All staff have ongoing professional development training including

Pediatric First Aid and CPR
Fire Safety
Mandated Reporter
Better Kid Care Required Health and Safety
Parent Software
PCA utilizes Procare app for teachers to post photos and activities throughout the day allowing parents to stay informed and engaged!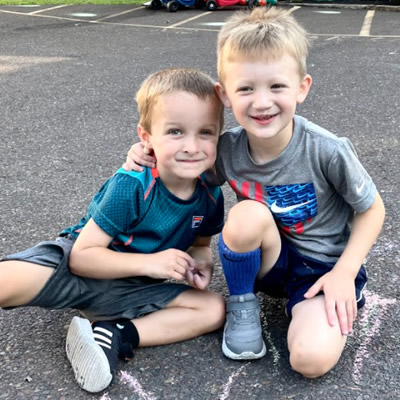 Extras
When available, our preschool and older classrooms participate in monthly Pizza Days. We sponsor a child in Peru through World Vision by collecting a dollar for wearing Jeans on "Denim Day". We have theme-based celebrations center wide including but not limited to: Multicultural Week, Pajama Day, Team-Shirt Day, Backwards Day, Sweetheart Party, Apple Frolic, Dr. Seuss Day, Stone Soup, Field Day, Moms and Muffins, Dads and Donuts, and 100 days of school. When available, we offer Spanish, music, art, or sign language lessons. At the end of the school year we have a graduation celebration for our PreK and Kindergarten graduates.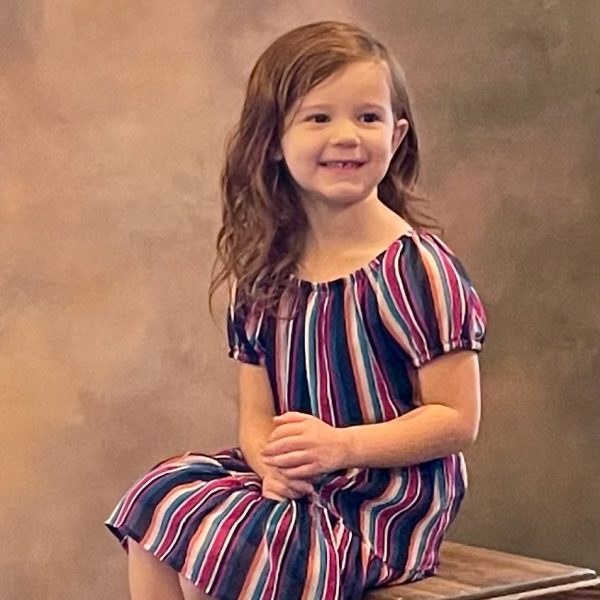 Holidays
2022-2023 School Year Closures
August 29, 2022: First Day of School
September 5, 2022: Labor Day Holiday
November 24-25: Thanksgiving Holiday
December 26: Christmas Holiday
January 2: New Years Holiday
January 16: MLK Day Teacher In-Service (No school for students)
February 20: President's Day Teacher In-Service (No school for students)
April 7: Good Friday
May 29: Memorial Day Holiday
June 2: Last Day of School
July 4: Independence Day Holiday
Kindergarten
December 26-30: Winter Break / Non Academic Days
April 7-10: Spring Break / Non Academic Days